EXCLUSIVE TO AVIDA OWNERS
Owning an Avida Motorhome or Caravan is all about the Experience. At the Avida Experience Hub, owners can view and update their details, track an order, view service history, warranty details, and RV Help expiry dates. Owners can also download their owner's manual and specific product manuals, watch how to videos, visit the FAQ section for assistance, read our online magazine, news, and recipes. All these Experiences, plus many other exclusive special offers are available to all Avida owners once logged into the Experience Hub. 
LOGIN TO ACCESS THE AVIDA OWNER BENEFITS BELOW
Experience the VIDEO
Not an owner of an Avida, Winnebago or Freeway?  Take a sneak peak inside from the comfort of your arm chair and see what you are missing out on.
Experience the OWNERSHIP
Each Avida owner receives a personal login page with a list of exclusive benefits for a better Experience, owners can view and update their details and even upload an image of their motorhome or caravan to personalise the page. This and much more is why it's about the Experience when owning an Avida.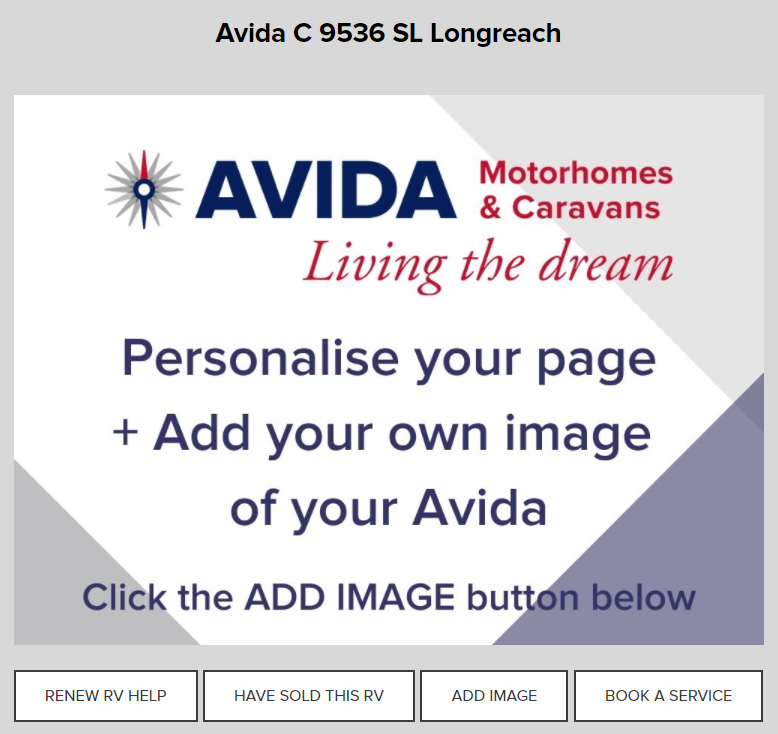 Experience the PRODUCT
Vehicle details, warranty expiry, VIN, factory options and much more available in one convenient location in the Experience Hub. Owners can remove a vehicle, add their own image of their Avida to personalise their space and for an improved Experience at your initial purchase, customers can track their order with images of their actual product throughout production. 
Experience the SERVICE
Book and have a service confirmed online at your chosen dealer through out the Avida dealer network. Owners manuals and serial numbers right at your finger tips.  Service History for your vehicle all listed in one spot. Need a service centre when you are out on your travels use the service locator to find one that is close by.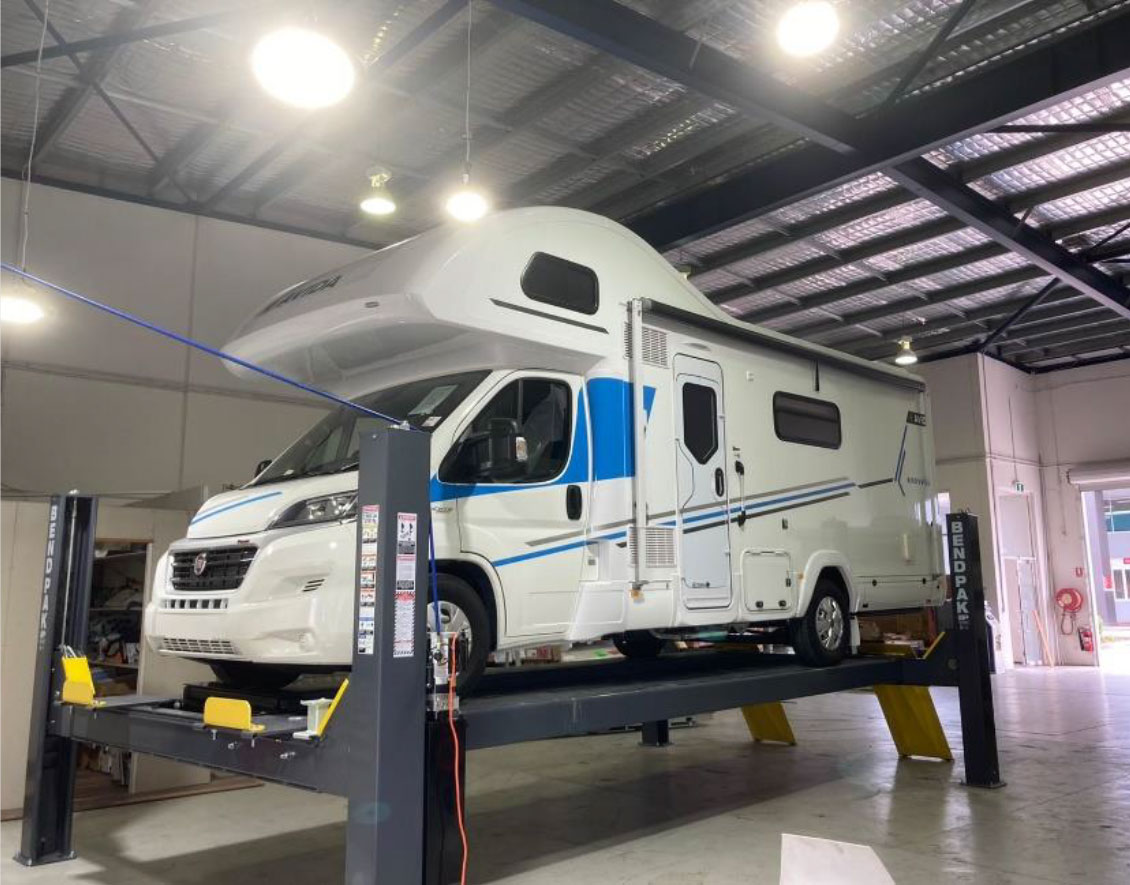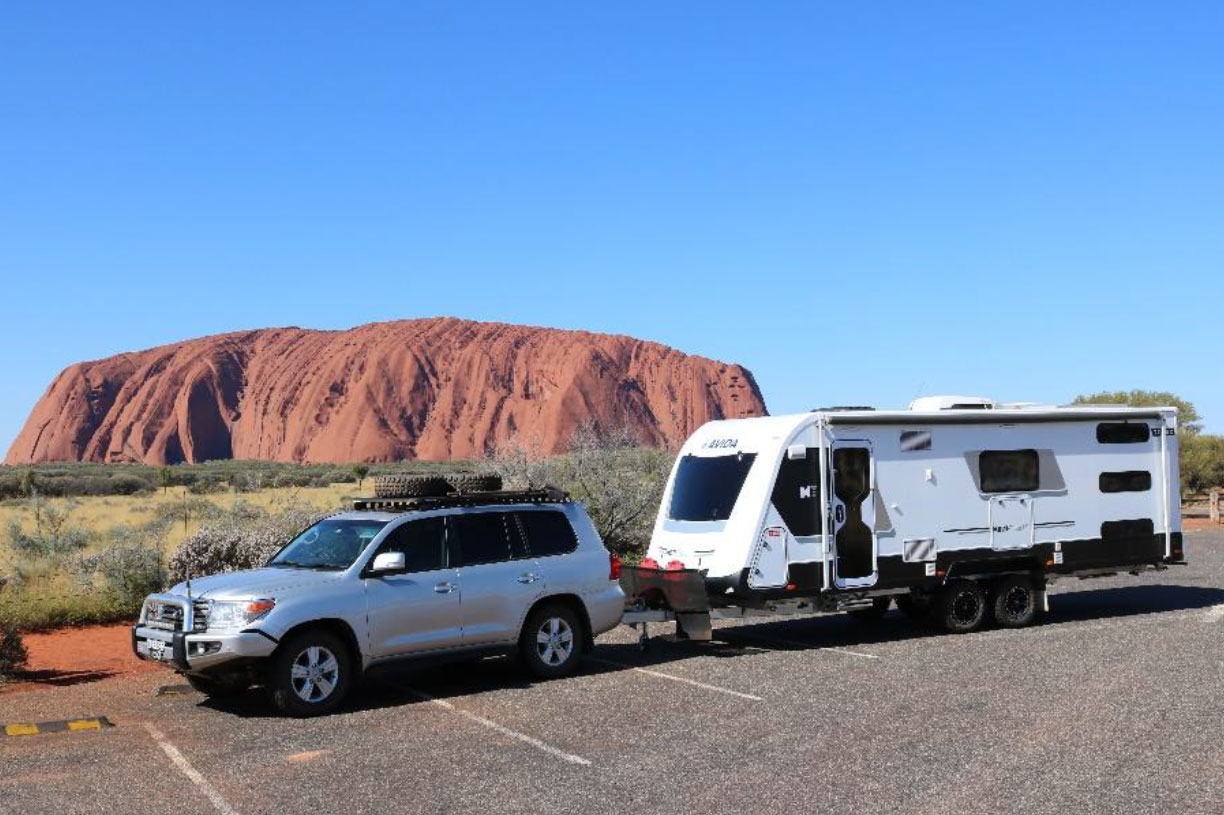 Experience the SUPPORT
Customer support is paramount at Avida and that's why every new Avida motorhome or caravan has a very important attribute we simply call "peace of mind" with our market leading 3 year factory backed warranty, 5 year structural guarantee, 2 year emergency roadside assistance, coupled with our comprehensive nationwide accredited service network to ensure we are with you all the way.
Experience the LIFESTYLE
Once you login to the Avida Experience Hub you will find recipes to cook up a storm try campfire cooking or search for any dietary need such as gluten free, vegan, or why not whip up something from the happy hour button to impress your new neighbours at the camp site.  There is the bi-monthly 'Out & About' online magazine for some light reading, weekly E-News with all that is happening at Avida and new items that are being added to the Experience Hub.  Plan your next road trip by searching the road trips tab – trips from 3 – 7 days and discounts to enjoy.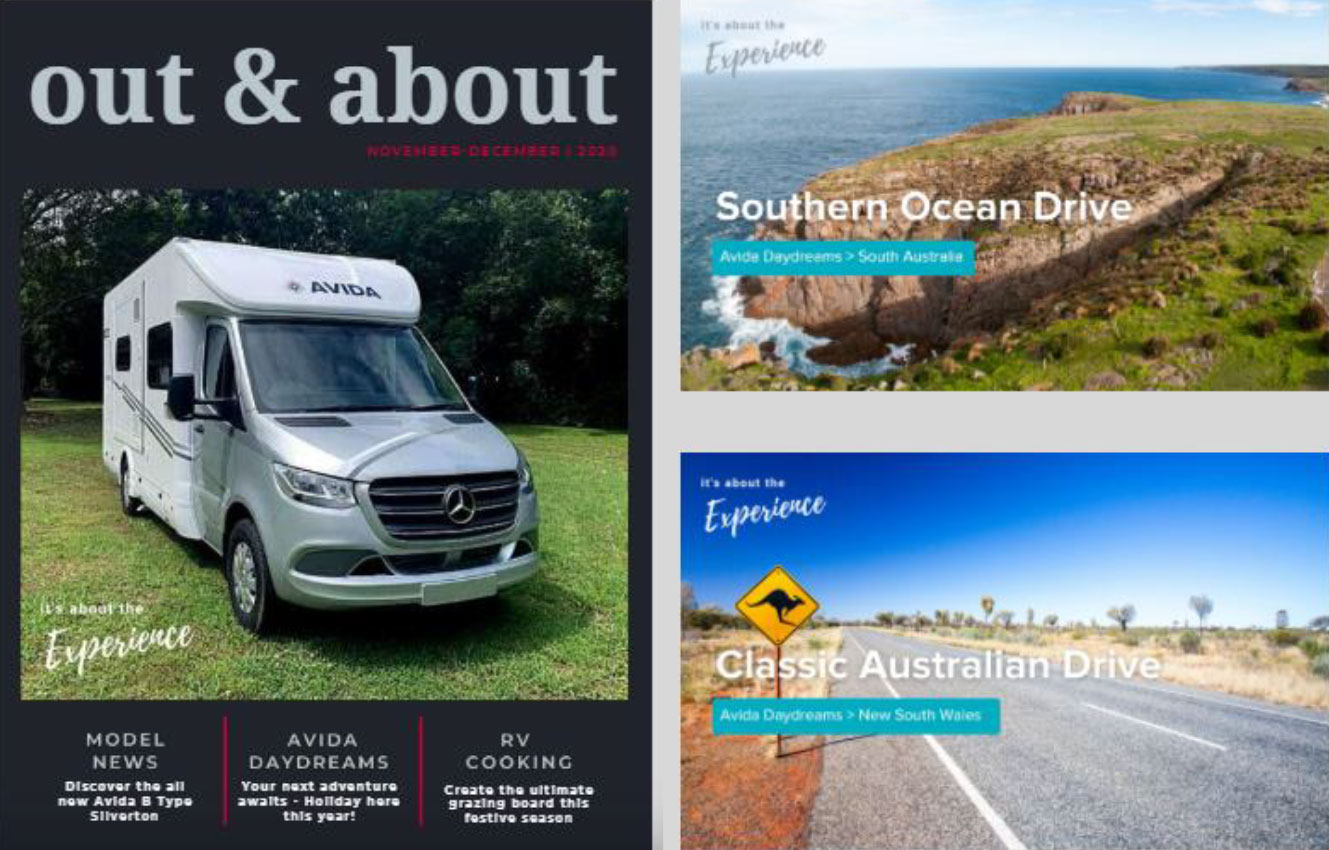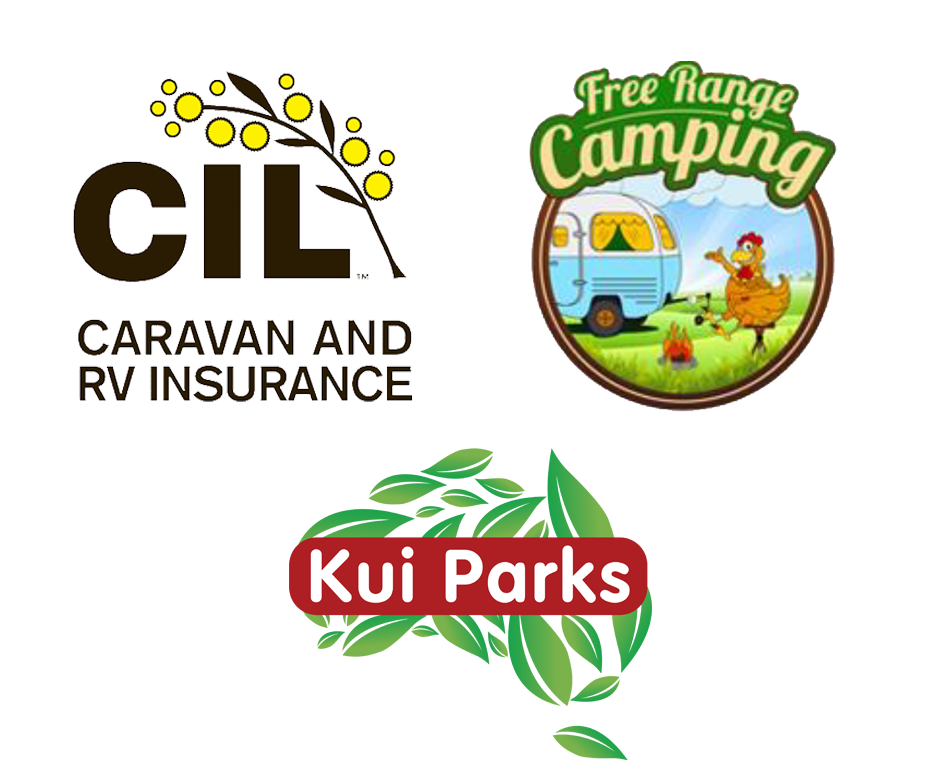 Experience the EXCLUSIVE OFFERS
Check out the various discounts on offer such as the special CIL insurance offer of an extra $1000 contents cover. Take a look at the various events, special prices for Avida owners.  Try one of the member park offers, to save you some money. Join the Avida closed family facebook group and talk to like minded people about your adventures or why not share some tips to the newbies of the group. Don't forget to check out the spare parts shop, where you can get a 10% discount on all things RV related.